Welcome to ACADIA IMAGING SERVICE BUREAU - Celebrating 20 Years in Imaging!
If you are in Seattle or close by, you are on the right webpage for your scanning needs! Over 90% of our customers are in the Puget Sound region and they deliver their media directly to our offices on Lake Union. That's because they do not want to take the chance of sending their valuable memories through the mail and we are one of the few companies in this area that provide scanning services. We also do all of our scanning in our offices with our own staff rather than sending anything out of state like the large retail warehouses.
Besides the fact that we can assure you that your media will not be lost in the mail, we also have the highest quality, highest resolution scanning in the industry and have prices among the lowest nationwide. All our slide and negative scanning is done at 4000 dpi on the best Nikon scanners. We also do Photoshop correction of the images after scanning to improve their quality, which is especially important for media that may have lost their brightness and clarity due to age.
We offer the full range of scanning and digital conversion services shown below at excellent prices. Please call us at 206-200-8636 if you have any questions or want to schedule an appointment for dropping off your media.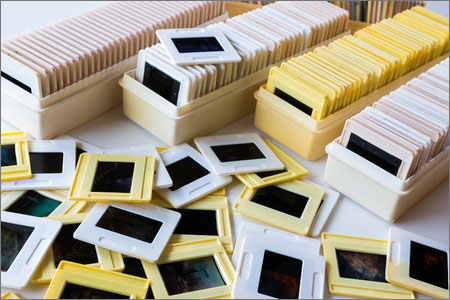 35 mm Slide & Negative Scanning
We can scan 35mm slides and negatives onto USB drives or DVDs as electronic images (.jpg or .tif) at prices as low as .43/image. To assure quality, we dust your slides before scanning and do color/brightness/contrast correction and will give you the original scans for free. Bring you media into our office in any form - carousels, boxes, or banded.
See More
Photo & Album Scanning
Let us scan your valuable and memorable photos and albums into easily viewable slideshows and videos. We can scan B&W and color photos of any size onto USB drives or DVDs as .jpg images at prices as low as .43/photo. We can also label your photo groupings with any name you want for easy referencing. We do color/brightness/contrast correction for free.
See More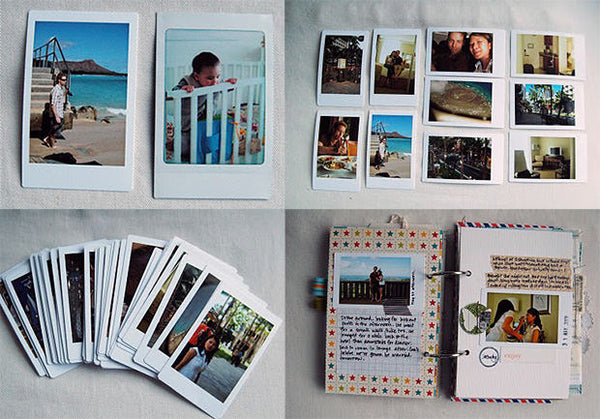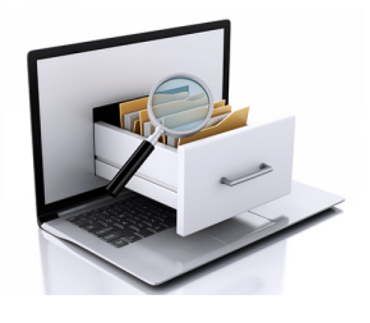 Document Scanning into .pdf and Word
The digital revolution has given many companies and individuals the ability to rid themselves of the cost of massive storage of files and documents. Over a hundred thousand documents can now be stored on ONE USB DRIVE! We can also perform Optical Character Recognition (OCR) on them so they can be converted into searchable .pdf or Word files for editing.
See More
Book Scanning & Conversion to Word
Many of you have books that your would like to view online or submit to publishers. We can unbind your books for easier scanning or flatbed scan them if they cannot be unbound. We can then perform Optical Character Recognition (OCR) on them so they can be converted into searchable .pdf or Word files for editing.
See More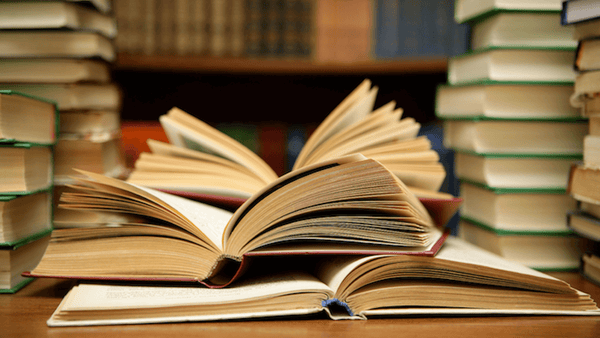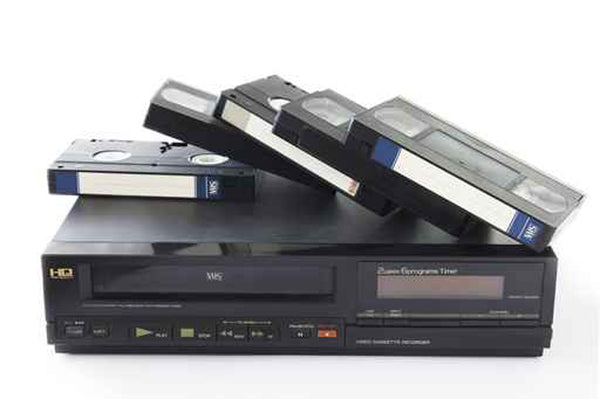 Video Conversion - VHS and VHS-C
Do you have a lot of old videos taking up space on your shelves or are your precious wedding and children's videos fading? Now is the time to convert them to digital so you can preserve them forever, view them easily whenever you want (without a DVD player!) and share them with family and others.
See More
Film Conversion - Super 8, 8mm, 16mm
Do you have memorable film reels stored in your boxes somewhere, but you don't have a projector to view them? If so, you may be like many of our customers who may (or may not) know what is on the film but they know it is important. We can help! We can convert your film to .mp4, .avi, or any other format for easy viewing and sharing.
See More